bla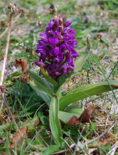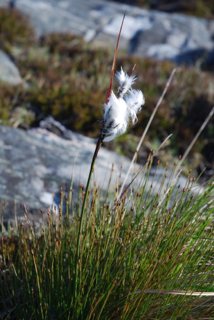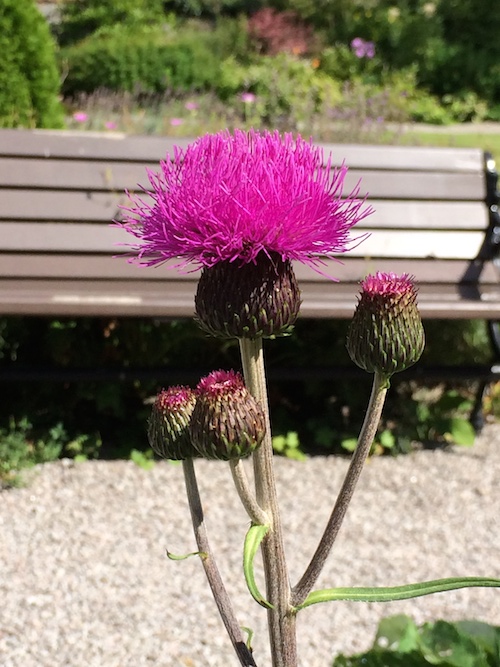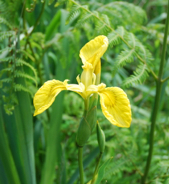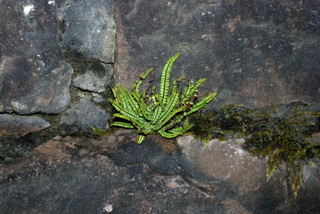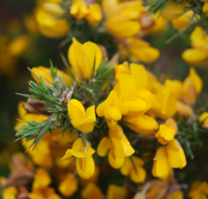 bla
Ball

January 21st, 2017
Kurhaus Kirchzarten
Dietenbacher Straße 20, 79199 Kirchzarten
Begin 7 p.m.
Doors open 6 p.m.
Admission 40€, reduced 30€.
All fees will be collected at the evening ball registration desk.
Please note that full payment is required for cancellations
after January 10th.
Although registration is officially closed, some places may still be available on enquiry.
Day School

10:30 -- 12:30 / 14:00 -- 16:00
Bozener Straße 6, 79111 Freiburg
Teachers: Avril and David Quarrie
Music: Sue Bollans
Admission 15€ (will be collected in the evening at the registration desk)
Please bring your own lunch and drinks.
There is no local restaurant nearby, only an ice cream parlour
serving soups and the farmers market in front of the hall.
Registration

Please send your firm registration in writing by Jan. 7th 2017 to:
Kirsten Steinbach
Tirolerweg 25, 79111 Freiburg
Phone +49 (0)761 - 44 52 03
Please don't forget to mention on your registration if you would like to
attend day school or just come to the ball.
Also inform Kirsten whether you only pay the reduced fee.
On this website you will find the current number of registrations
and (if necessary) the waiting list.

Accomodation and getting there

You will find the location and directions to Kirchzarten below.
For more information please contact:

Kirchzarten Tourist-Information
Hauptstrasse 24, D-79199 Kirchzarten
Phone +49 (0)7661 - 90 79 80

Downloads

Latest news (10.01.2017)

139 registrations for the ball. Some places still available on enquiry.
Dayschool is complete, waiting list is filling up.