bla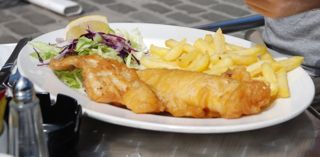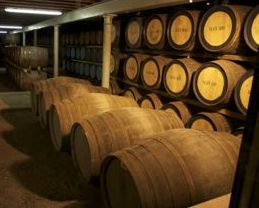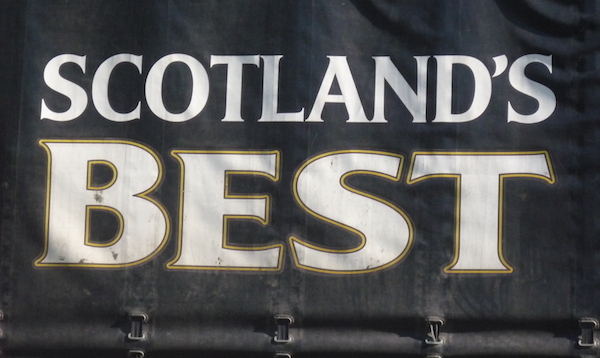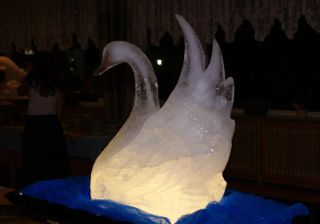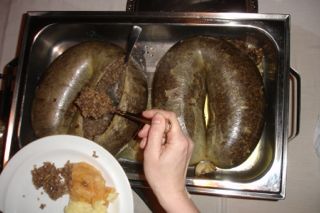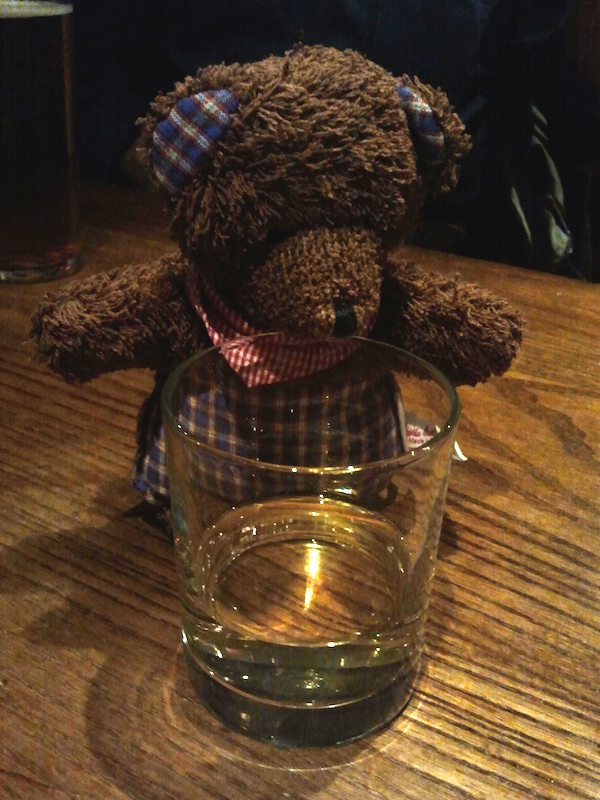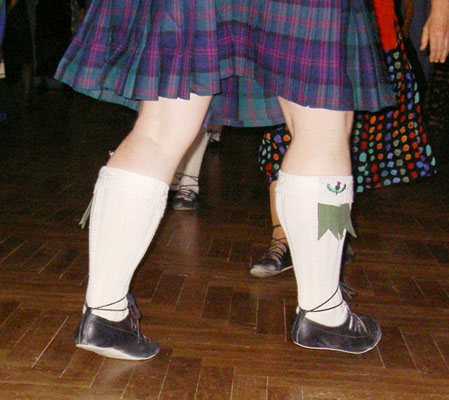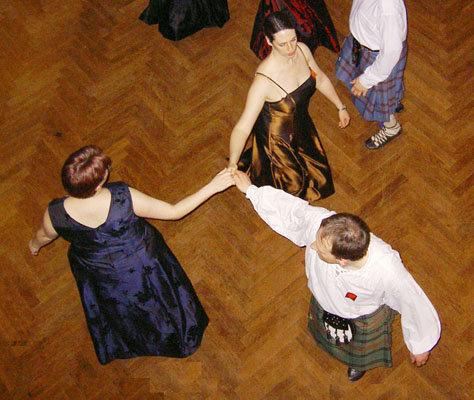 bla
Ball

February 28th, 2015
Kurhaus Kirchzarten
Dietenbacher Straße 20, 79199 Kirchzarten
Begin 7 p.m.
Doors open 6 p.m.
Admission 40€, reduced 30€.
All fees will be collected at the evening ball registration desk
Phone +49 (0)7661 - 52 23 (For the Kurhaus, not for registration!)
Day School

10:30 -- 12:30 / 14:00 -- 16:00
Bozener Straße 6, 79111 Freiburg
Teachers: Avril and David Quarrie
Music: Sue Bollans
Admission 12€ (will be collected in the evening at the registration desk)
Please bring your own lunch and drinks or join us at a local restaurant.
There will be a market in front of the hall.
Registration

Please send your firm registration in writing by Feb. 14th 2015 to:
Kirsten Steinbach
Tirolerweg 25, 79111 Freiburg
Phone +49 (0)761 - 44 52 03
Please don't forget to mention on your registration if you would like to
attend day school or just come to the ball.
On this website you will find the current number of registrations
and (if necessary) the waiting list.

Accomodation and getting there

You will find the location and directions to Kirchzarten below.
For more information please contact:

Kirchzarten Tourist-Information
Hauptstrasse 24, D-79199 Kirchzarten
Phone +49 (0)7661 - 90 79 80

Downloads

Latest news (17.02.2015)

145 (of 150) registrations for the ball. 5 place settings are still available on short notice.
56 (of 56) registrations for the day school.